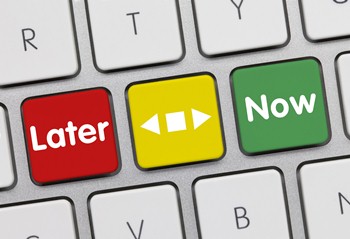 Should a patent infringement lawsuit be stayed where an IPR challenges some, but not all, of the asserted claims? Magistrate Judge Hildy Bowbeer grappled with that issue in Oticon A/S v. GN Resound A/S, Case No. 15-cv-2066. Oticon, the patent holder, accused GN Resound of infringing 22 claims in a single patent. GN Resound petitioned for inter partes review. The PTAB instituted review on eighteen claims, but declined to institute review on the remaining four claims.
After the IPRs were instituted, GN Resound moved to stay the lawsuit. GN Resound argued that the stay would streamline and simplify the issues. Oticon opposed the stay because "[t[he validity of one independent claim set will not be adjudicated in the pending IPRs, and so they will need to be litigated in this case, stay or no stay."
Where an IPR challenges some, but not all, of the claims asserted by the patent owner, courts are less inclined to stay a patent infringement lawsuit. Indeed, Magistrate Judge Bowbeer noted that Oticon's arguments "are not without allure." Ultimately, however, the Magistrate Judge held that a stay will "narrow and streamline the issues, and provide the Court with the benefit of the PTO's guidance on the issues of invalidity."
Read Magistrate Judge Bowbeer's decision here.
Featured Professionals