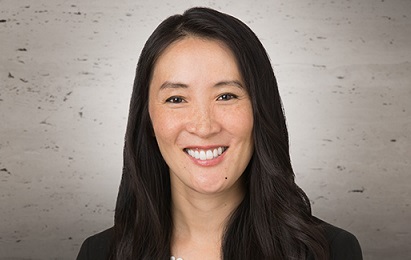 Attorney Veronica B. Salsbury has joined Fredrikson & Byron as an officer in the Mergers & Acquisitions and Private Equity Groups.
Salsbury represents private equity firms and public and private companies in acquisitions, divestitures, joint ventures and investments. Her transactional experience spans the range of deal activity including leveraged buyouts, strategic mergers, carve-out and cross-border transactions. She strategically structures, manages and executes each transaction, providing clients with legal expertise, efficient project management and a focus on client service. Salsbury also counsels clients on general corporate and governance matters.
Fredrikson & Byron is a leading Midwest law firm working collaboratively to help businesses achieve their goals regionally, nationally and globally. With a reputation as the firm "where law and business meet," our attorneys bring business acumen and entrepreneurial thinking to work with clients and operate as business advisors and strategic partners as well as legal counselors. The firm's 300+ attorneys are based in Minneapolis, with offices in Bismarck, Des Moines, Fargo, Mankato, St. Paul, Saltillo, Mexico, and Shanghai, China. Learn more at fredlaw.com, LinkedIn or @FredriksonLaw.
Media Contact: Kelly Griffith, 612.492.7514, kgriffith@fredlaw.com.
Media Contact
Kelly Griffith
612.492.7514