This article was prepared with the assistance of ABIL, the Alliance of Business Immigration Lawyers, of which Loan Huynh, Fredrikson Immigration Department Chair, is a member.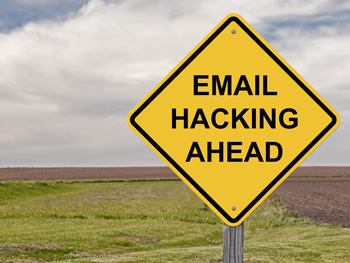 U.S. Citizenship and Immigration Services (USCIS) recently announced that employers have received scam emails requesting Form I-9, Employment Eligibility Verification, information. The emails claim to come from USCIS but do not. Employers are not required to submit Forms I-9 to USCIS but must retain them for a period of time.
USCIS said that the scam emails have been coming from a fraudulent email address: news@uscis.gov. This is not a USCIS email address. The body of the email may contain USCIS and Office of the Inspector General labels, your address and a fraudulent download link to a non-government web address (uscis-online.org). "Do not respond to these emails or click the links in them," USCIS warned.
Those who believe they received a scam email requesting I-9 information from USCIS may report it to the Federal Trade Commission. Those who are uncertain may forward the suspicious email to the USCIS webmaster, uscis.webmaster@uscis.dhs.gov. USCIS "will review the emails received and share with law enforcement agencies as appropriate."
USCIS scam alerts and related resources are located here.
Related Services