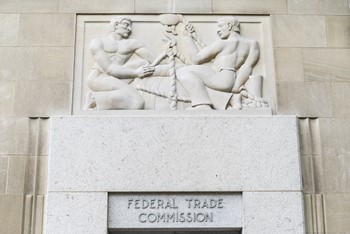 The Federal Trade Commission (FTC) recently sent out over 90 letters to brands and influencers for failing to properly disclose a sponsored relationship, compensation or other benefit in relation to a social media endorsement.
Agency Liability
Agencies, please keep in mind that both as a matter of law and/or as a result of a contract between you (the agency) and your clients, your agency may be liable and responsible for an influencer's failure to include a proper disclosure in their social media posts. From the FTC, "because of your role in recruiting and directing the influencers, your company is responsible for any failures by the influencers you pay to adequately disclose that they received payments for their endorsements."
Highlights of Endorsement and Testimonial Requirements
Basic rule: If there is a connection between an influencer/endorser and the agency/brand/advertiser, the relationship should be disclosed (e.g, if the influencer is paid or receives free products/services).
Approved disclosures: The FTC does not require specific disclosure language, so long as it is clear and conspicuous. In the social media context, the FTC suggests that disclosures such as "sponsored," "promotion," "paid ad" or "#ad" would be effective.
Tip / Action Item
Agencies: In your contracts with influencers and as a matter of practice, require influencers to include proper disclosures as required by the FTC Endorsement Guides.
Read the full-text copy of the template letter sent by the FTC.