This article was prepared with the assistance of ABIL, the Alliance of Business Immigration Lawyers, of which Loan Huynh, Fredrikson Immigration Department Chair, is a member.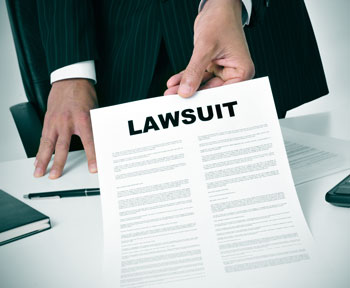 In a follow-up to a letter sent on March 23, 2020, to U.S. Citizenship and Immigration Services (USCIS) calling for the immediate suspension of immigration benefit deadlines and the maintenance of status for nonimmigrants in the United States, on April 3, 2020, the American Immigration Lawyers Association (AILA) filed a complaint against USCIS in the U.S. District Court for the District of Columbia on behalf of its members to seek these necessary measures amid the COVID-19 pandemic.
Jesse Bless, AILA Director of Federal Litigation, said, "USCIS has every power to immediately and temporarily toll any and all immigration-related deadlines and expiration of status to the benefit of U.S. employers, lawfully admitted foreign nationals, and the public. Many of those fighting on the front lines—our nurses and healthcare workers—are foreign nationals on nonimmigrant visas. At present, immigration attorneys seeking to effectively represent U.S. employers and foreign nationals face a dangerous catch-22: risk exposure and try to protect their clients' immigration status or protect themselves and risk putting their clients' cases or rights in jeopardy."
Related Services