This article was prepared with the assistance of ABIL, the Alliance of Business Immigration Lawyers, of which Loan Huynh, Fredrikson Immigration Department Chair, is a member.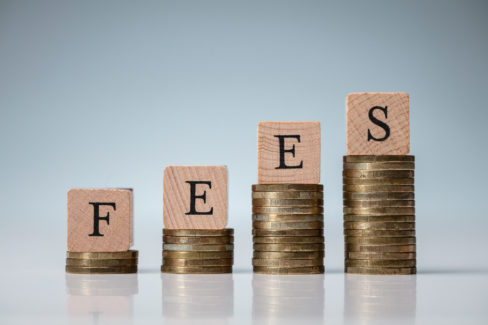 The Department of Homeland Security (DHS) announced a final rule, published on August 3, 2020, to take effect 60 days later, that will increase many immigration and naturalization fees charged by U.S. Citizenship and Immigration Services (USCIS) and reduce some others. It also removes certain fee exemptions; changes fee waiver requirements; establishes multiple fees for nonimmigrant worker petitions; alters premium processing time limits; and makes changes related to setting, collecting and administering fees, among other things. Overall, DHS said it is increasing USCIS fees by a "weighted average" of 20 percent.
The Form I-589, Application for Asylum and for Withholding of Removal, which formerly had no fee, will now have a fee of $50. The Form I-765, Application for Employment Authorization (non-DACA) fee is increased 34 percent, to $550. The Biometric Services (non-DACA) fee is reduced from $85 to $30. There are increases in some Form I-129 Petitions for a Nonimmigrant Worker, such as the I-129H1 (to $555), the I-129H2A (to $850), the I-129H2B (to $715), the I-129L (to $805) and the I-129O ($705). The Form N-400, Application for Naturalization, has increased to $1,160 (online filing) or $1,170 (paper filing). The Form N-600, Application for Certificate of Citizenship (online and paper), has decreased by 15 percent, to $990 and $1,000, respectively.
Additional fees and changes are listed in the final rule. We recommend filing applications for which fees will increase before the effective date, when possible.
Related Services