This article was prepared with the assistance of ABIL, the Alliance of Business Immigration Lawyers, of which Loan Huynh, Fredrikson Immigration Department Chair, is a member.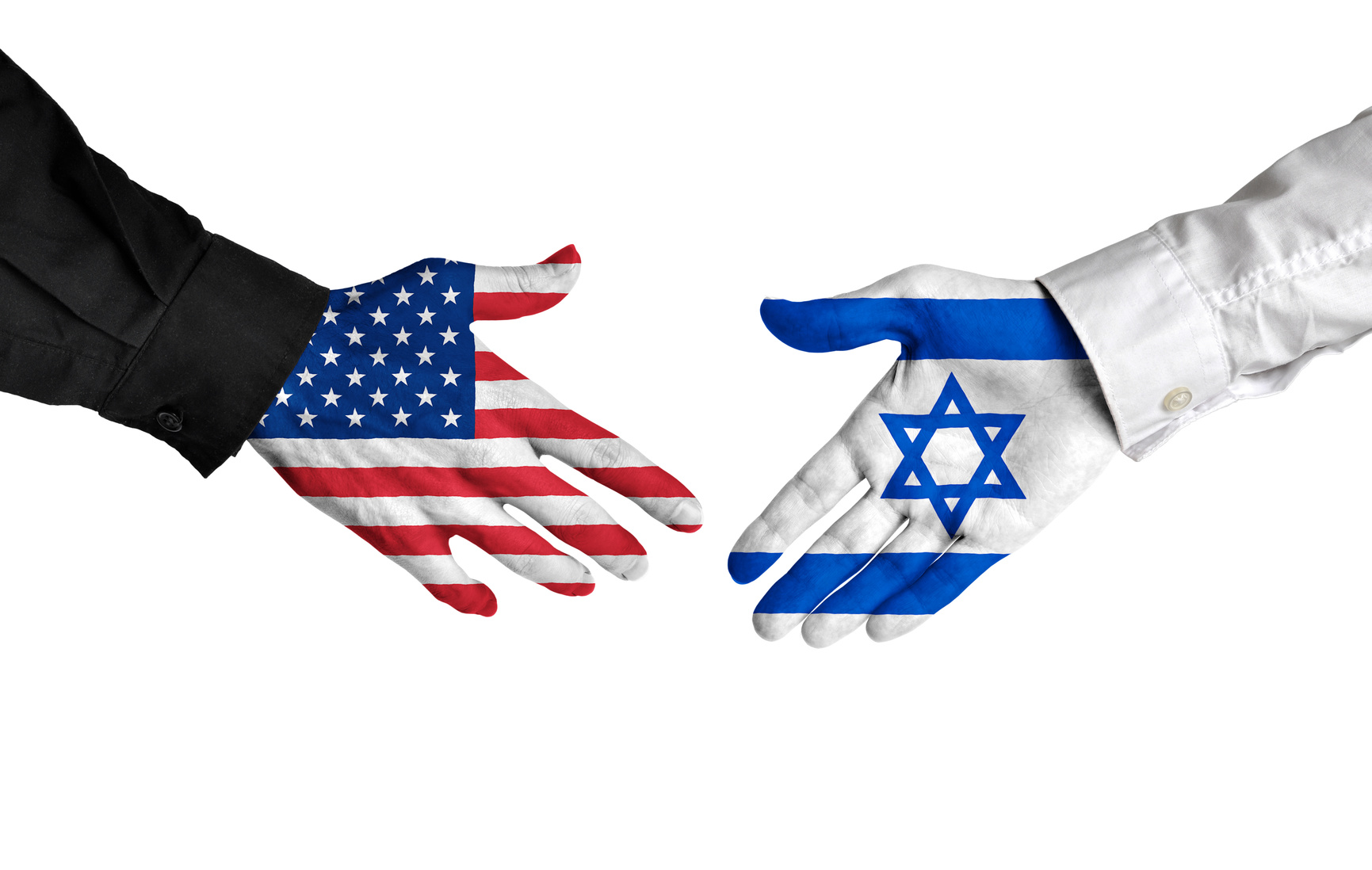 Effective May 1, 2019, the E-2 investor visa program has opened to Israelis under a reciprocal treaty investor agreement signed between the United States and Israel.
Certain Israeli nationals who are lawfully present in the United States can now request a change of status to the E-2 treaty investor classification. The U.S. Embassy in Israel notes that Israeli companies seeking E visas for their owners or employees must apply at the Branch Office in Tel Aviv and establish that the trading enterprise or investment meets the requirements. For both first-time applicants and renewals, the company must submit supporting documents, including the individual application for the employee, by mail.
Details:
USCIS announcement
Information from U.S. Embassy in Israel
Related news article
Related Services