This article was prepared with the assistance of ABIL, the Alliance of Business Immigration Lawyers, of which Loan Huynh, Fredrikson Immigration Department Chair, is a member.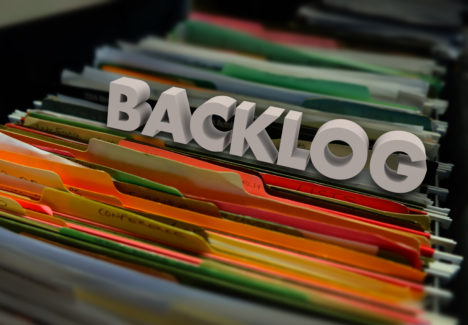 The Department of State's Visa Bulletin for March 2020 announced the following notable developments:
An immediate three-year backlog on EB-3 and EB "Other Workers" categories worldwide as of March, with implications for those with pending labor certifications and those whose status is expiring. The final action date listed is January 1, 2017, imposed immediately as of March for all future requests for visa numbers. "No forward movement of this date is expected in the foreseeable future," the bulletin notes.
A "very rapid" advancement of the final action date for the EB-5 category, China-mainland born. The bulletin notes that despite many registered China fifth preference demand, there are not enough applicants actively pursuing final action on their cases to fully-use the numbers expected to be available under the annual limit.
Related Services