This article was prepared with the assistance of ABIL, the Alliance of Business Immigration Lawyers, of which Loan Huynh, Fredrikson Immigration Department Chair, is a member.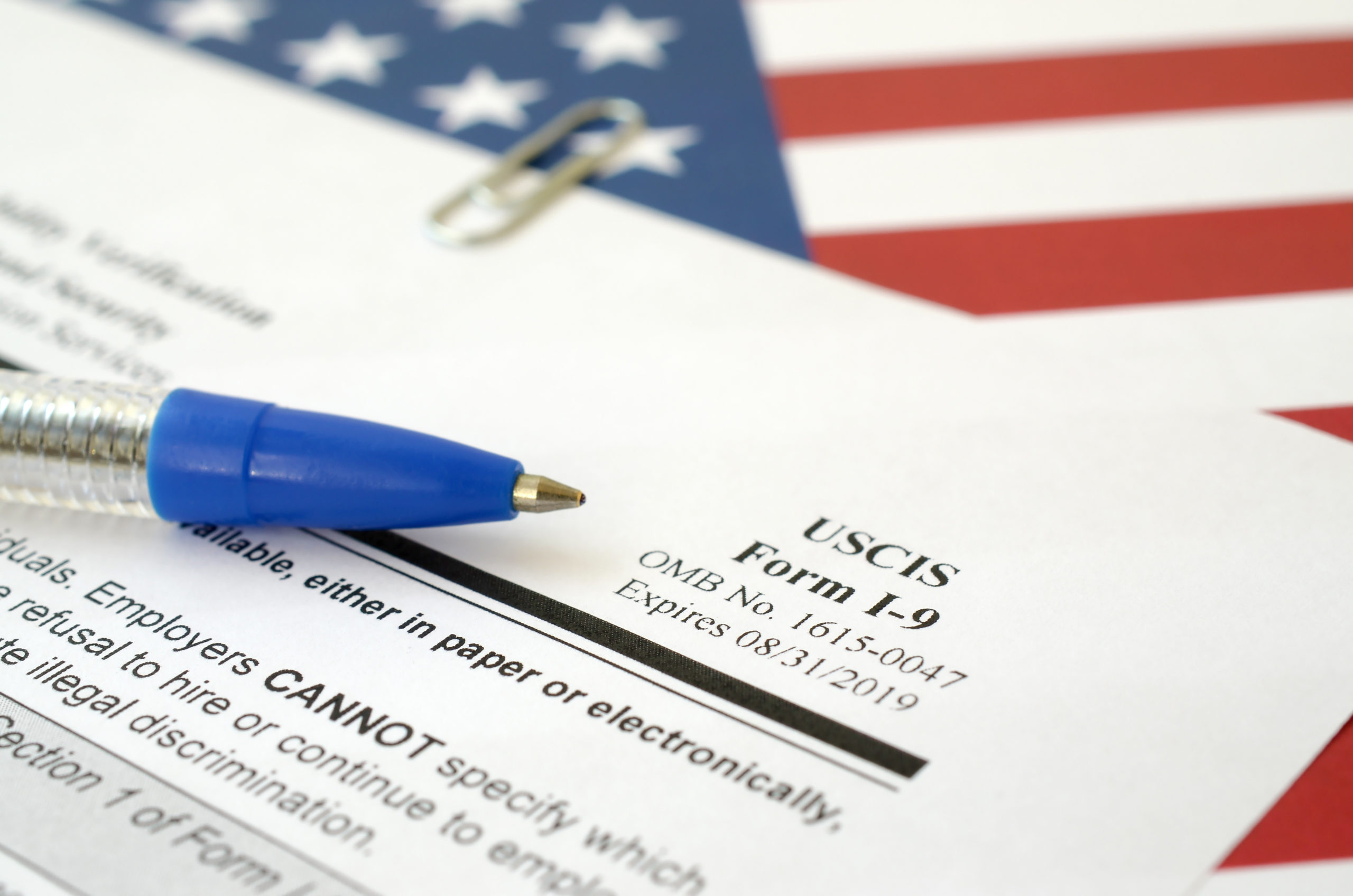 U.S. Immigration and Customs Enforcement (ICE) announced another extension of physical presence flexibility related to Employment Eligibility Verification (Form I-9) compliance that was granted earlier this year. Due to continued precautions related to the COVID-19 pandemic, the policy for employers operating 100 percent remotely in light of COVID-19 is extended for an additional 30 days, to July 19, 2020.
On March 19, 2020, due to precautions implemented by employers and employees associated with COVID-19, the Department of Homeland Security (DHS) announced that it would exercise prosecutorial discretion to defer the physical presence requirements associated with the I-9 process. On May 19, DHS extended this policy for an additional 30 days.
Related Services