This article was prepared with the assistance of ABIL, the Alliance of Business Immigration Lawyers, of which Loan Huynh, Fredrikson Immigration Department Chair, is a member.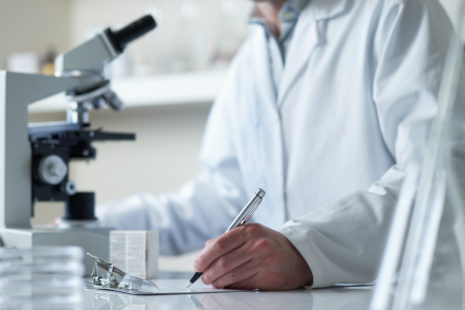 According to reports, new site visits are underway by U.S. Immigration and Customs Enforcement (ICE) to question foreign students and company managers on optional practical training (OPT) in the fields of science, technology, engineering and mathematics (STEM). The site visits are pursuant to a rule on STEM OPT published in May 2016.
The Department of Homeland Security (DHS) noted that the new provision allows DHS to perform site visits to employer locations that train STEM OPT students. DHS said its intent during such site visits is "to confirm that information reported on the student's Form I-983 concerning the training opportunity is accurate, while not placing an unnecessary burden on employers." DHS will provide notice to an employer at least 48 hours before any site visit "unless the visit is triggered by a complaint or other evidence of noncompliance with the STEM OPT extension regulations. In these cases, DHS reserves the right to conduct a site visit without notice."
Among other things, DHS said that as part of a site visit, it may confirm that the employer has sufficient resources and supervisory personnel to effectively maintain the program and ask the employer to provide the evidence used to assess wages of similarly situated U.S. workers.
Related Services