This article was prepared with the assistance of ABIL, the Alliance of Business Immigration Lawyers, of which Loan Huynh, Fredrikson Immigration Department Chair, is a member.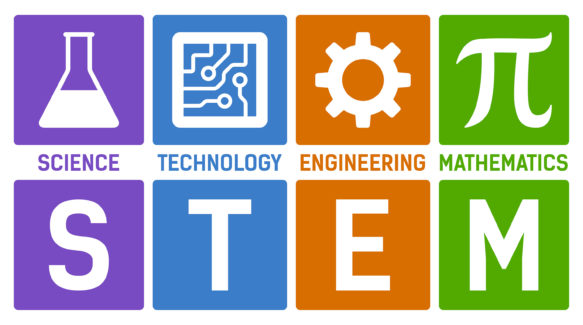 According to reports from the field, U.S. Immigration and Customs Enforcement (ICE) has increased audits of employers who hire STEM OPT (science, technology, engineering and math optional practical training) students. The audits are being conducted to verify that students are being employed in a manner consistent with the minimum requirements of the STEM OPT program. Audits occur in the form of on-site inspections and are often conducted on short notice.
Eligible F-1 nonimmigrant students with STEM degrees from Student and Exchange Visitor Program-certified and accredited U.S. colleges and universities may apply for a 24-month STEM OPT extension. Interested F-1 students must apply for and receive an employment authorization document from U.S. Citizenship and Immigration Services (USCIS). To employ a STEM OPT student, employers must agree to a training plan that describes how the employment will further the foreign national's skills in their academic discipline. The training plan must be completed on Form I-983, Training Plan for STEM OPT Students. Form I-983 includes a list of obligations to which, upon signing, an employer is bound to obey. Once completed, Form I-983 is submitted to the foreign national's university for approval. If approved, the foreign national may apply to USCIS for a work permit.
Related Services