This article was prepared with the assistance of ABIL, the Alliance of Business Immigration Lawyers, of which Loan Huynh, Fredrikson Immigration Department Chair, is a member.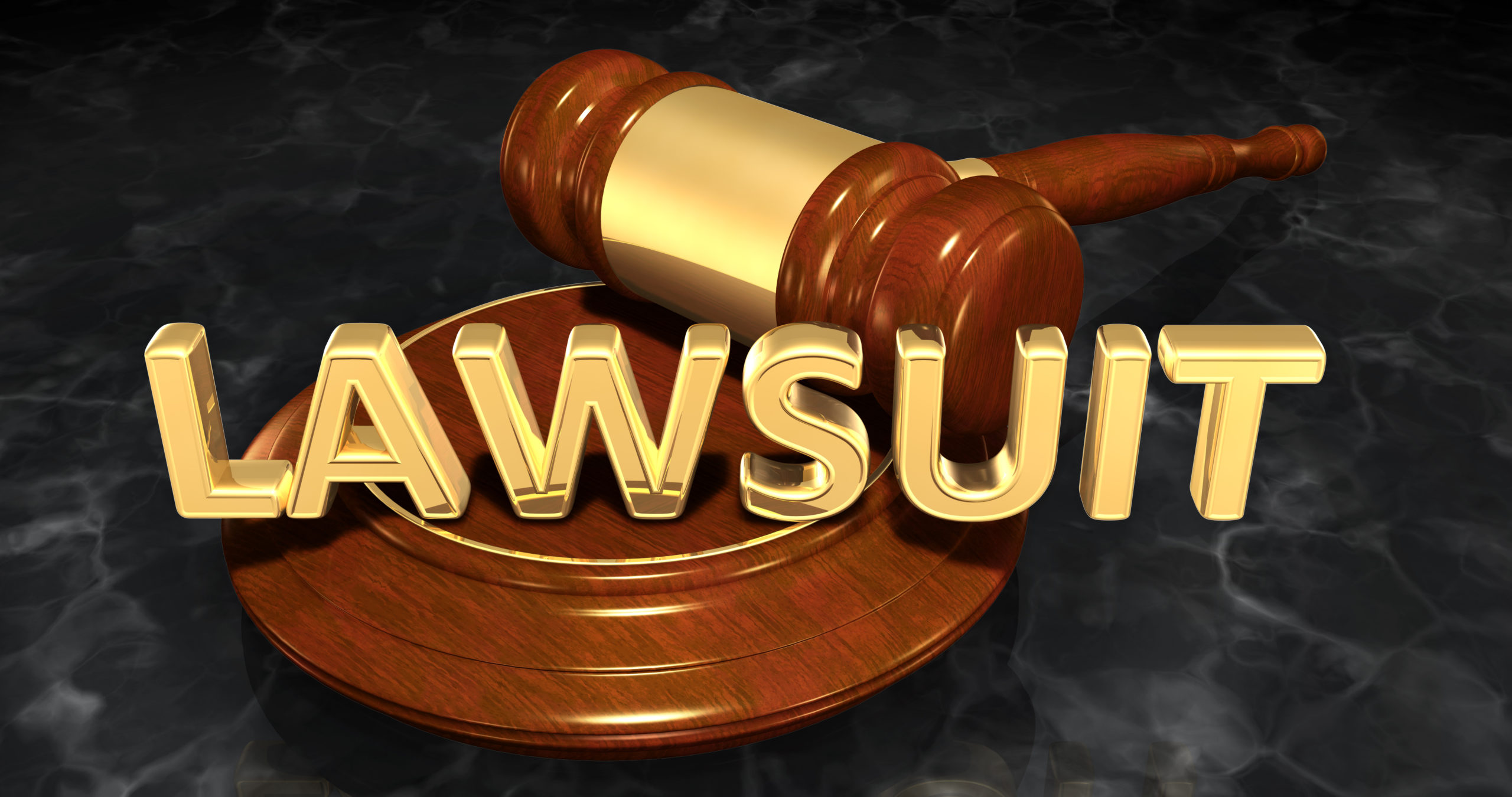 On July 1, 2020, the Knight First Amendment Institute at Columbia University filed a lawsuit on behalf of the National Association of Immigration Judges (NAIJ) on freedom-of-speech constitutional grounds. They seek to overturn a policy of the Executive Office for Immigration Review (EOIR) that prevents immigration judges (IJs) from speaking publicly on law and policy. There are 460 IJs in 69 immigration courts across the United States.
The Institute explained that for years, EOIR allowed IJs to speak in their personal capacities on issues relating to immigration, so long as they made clear that they were not speaking on behalf of the agency. EOIR changed this policy in 2017 to require IJs who wished to speak publicly in their personal capacities to get prior approval.
In January of this year, the Institute noted, EOIR issued an even more restrictive policy that categorically prohibits IJs from speaking in their personal capacities about immigration law or policy or about EOIR programs or policies. On all other topics, the policy requires IJs to obtain EOIR's prior approval. EOIR's 2020 policy follows a petition filed by the Department of Justice to decertify NAIJ for which a decision is pending, the Institute noted.
"We are in the midst of an urgent public debate about immigration reform in this country and some of the most crucial voices in that debate are being silenced," said Ramya Krishnan, staff attorney at the Institute.
Related Services