This article was prepared with the assistance of ABIL, the Alliance of Business Immigration Lawyers, of which Loan Huynh, Fredrikson Immigration Department Chair, is a member.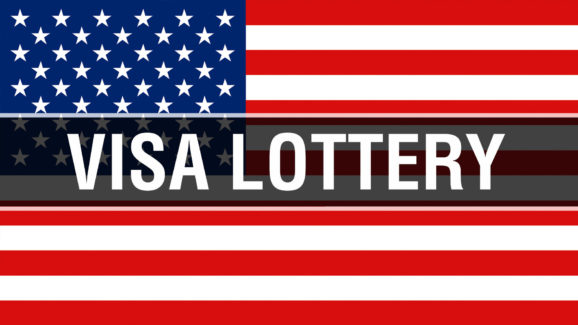 U.S. Citizenship and Immigration Services (USCIS) issued a reminder that the initial registration period for the fiscal year (FY) 2021 H-1B cap-subject petitions opened at noon Eastern time on March 1 and runs through noon Eastern time on March 20, 2020. During this period, USCIS said, prospective petitioners and representatives can submit basic information to register.
Prospective H-1B cap-subject petitioners or their representatives must use a "myUSCIS" online account to: (1) register each beneficiary electronically for the selection process and (2) pay the associated $10 fee for each H-1B registration submitted on behalf of each beneficiary. Prospective petitioners or their representatives can submit registrations for multiple beneficiaries in a single online session. Through the account, they will be able to prepare, edit and store draft registrations before final payment and submission of each registration, USCIS said.
If USCIS receives enough registrations by March 20, the agency will randomly select registrations and notify users via their USCIS online accounts by March 31, 2020.
Related Services