This article was prepared with the assistance of ABIL, the Alliance of Business Immigration Lawyers, of which Loan Huynh, Fredrikson Immigration Department Chair, is a member.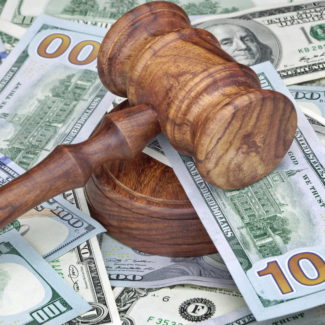 The Department of Justice announced on December 20, 2019, that it reached a settlement agreement with Adecco USA Inc. (Adecco), one of the largest staffing companies in the United States. The settlement resolves a claim that Adecco's Gardena, California, office violated the antidiscrimination provision of the Immigration and Nationality Act (INA) by discriminating against a lawful permanent resident and other work-authorized non-U.S. citizens when verifying their work authorization. The settlement also resolves allegations that when using employment eligibility verification software, the company requested unnecessary work authorization documents from non-U.S. citizens because of their citizenship status.
Under the settlement, Adecco will pay $67,778 in civil penalties, ensure that its Form I-9 software complies with all relevant rules and regulations, and submit to monitoring and reporting requirements. Additionally, Adecco will ensure that relevant employees attend a training the Civil Rights Division approves and take a knowledge assessment to demonstrate their understanding of relevant rules.
"Employers must ensure that their onboarding software is compliant with relevant laws and cannot make unnecessary demands for work authorization documents because of someone's citizenship status," said Assistant Attorney General Eric Dreiband of the Civil Rights Division.
Related Services