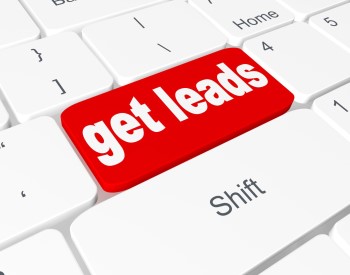 The Federal Trade Commission (FTC) Bureau of Consumer Protection released a highly-anticipated report on lead generation on September 15, 2016. The paper summarizes staff perspectives on the topics covered at the FTC's workshop on lead generation entitled "Follow the Lead" on October 30, 2015. Specifically, the report details the mechanics of online lead generation as well as the benefits and concerns associated with lead generation for both businesses and consumers.
The FTC has brought law enforcement actions against devious actors in the lead generation industry. This new report sheds light on the FTC's interpretation and understanding of the practice, and identifies concerns—and potentially unlawful conduct—that should be avoided, including lack of transparency, deceptive marketing and misuse of information.
Read the complete Staff Perspective for further insights.
If you have a marketing or advertising law question or another intellectual property matter, the attorneys at Fredrikson & Byron, P.A. can help you understand your rights and advocate for your interests.
Featured Professionals