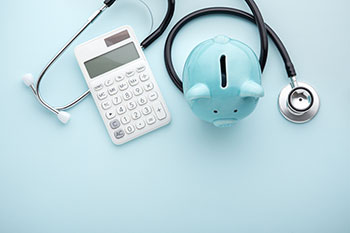 Similar to other states, Minnesota imposes a healthcare provider tax on the provision of healthcare services within the state. Minnesota's healthcare provider tax, the MinnesotaCare Tax, has an annual return filing and payment deadline of March 15. Because March 15, 2020 fell on a Sunday, the deadline for filing 2019 returns was March 16, 2020.
The Minnesota Department of Revenue, recognizing that several of the businesses subject to this tax have been impacted by the COVID-19 pandemic, announced certain relief measures for businesses who were unable to properly file returns by March 16, 2020:
Applies to all MinnesotaCare Tax types: Provider Tax, Hospital Tax, Surgical Center Tax, Wholesale Drug Distributor Tax, and Legend Drug Use Tax.
The Department will grant a 60-day filing extension for March 16, 2020 returns, if needed due to COVID-19.
Impacted businesses must submit a written request for extension by April 15, 2020, and will have their 2019 filing deadline extended until May 15, 2020.
Impacted businesses must also submit requests for abatement of penalty and interest for reasonable cause for late payments which were due on March 16, 2020.
Our team continues to actively track tax impacts created by this challenging time. Please feel free to reach out should you wish to discuss this further.
Featured Professionals
Related Services