This article was prepared with the assistance of ABIL, the Alliance of Business Immigration Lawyers, of which Loan Huynh, Fredrikson Immigration Department Chair, is a member.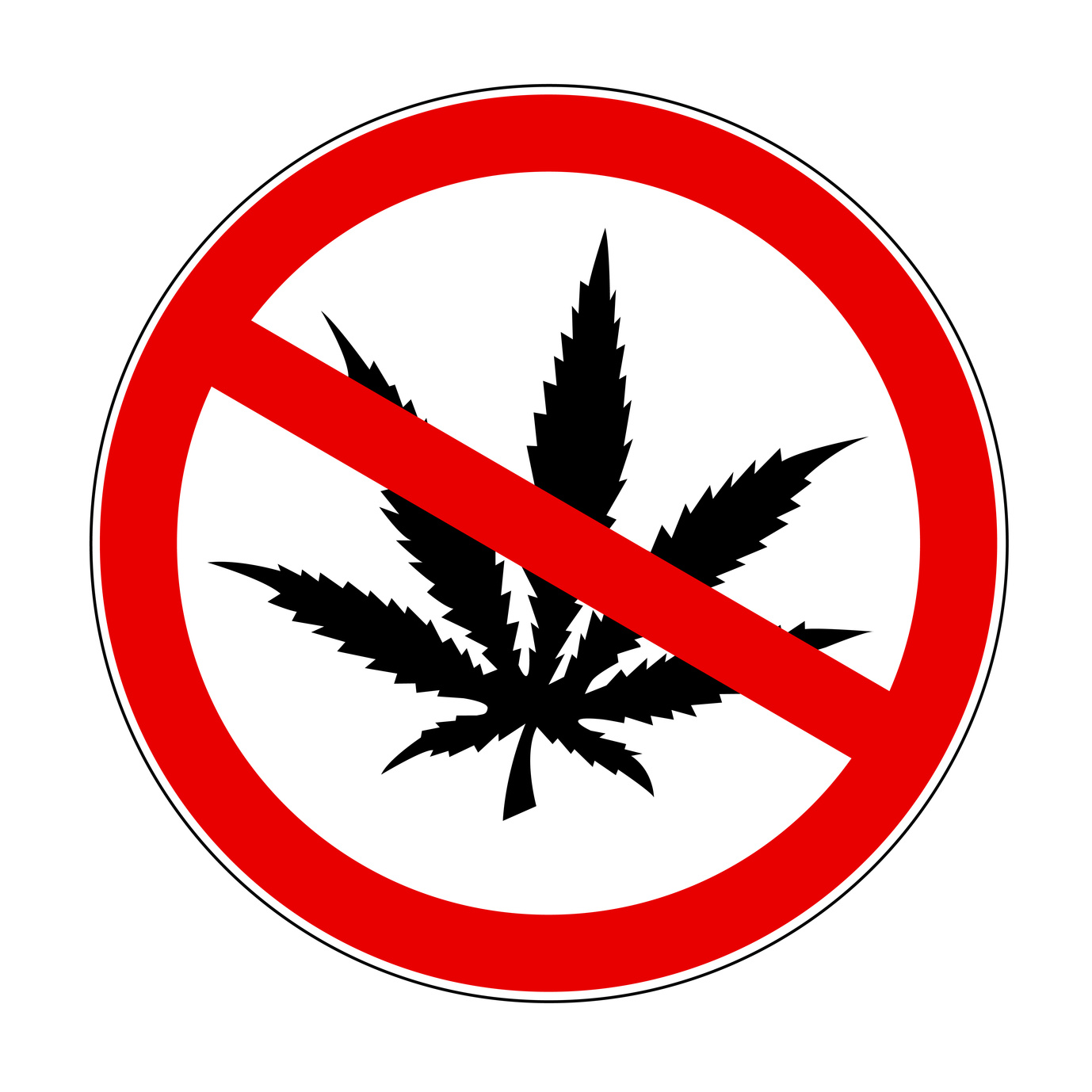 U.S. Citizenship and Immigration Services (USCIS) recently issued policy guidance to clarify that certain marijuana-related activities generally bar naturalization even if they are decriminalized under applicable state laws. Such an applicant may be deemed to lack good moral character if found to have violated federal law, the guidance states.
Federal law classifies marijuana as a "Schedule I" controlled substance whose manufacture (which includes production, such as planting, cultivation, growing or harvesting), distribution, dispensing or possession may lead to immigration consequences. Some practitioners are advising clients not to work for or invest in marijuana-related companies. Reportedly, U.S. Customs and Border Protection is also checking social media accounts.
We are further advising employees that having THC in their system or admitting to regular cannabis use at an immigration physical could result in a denial of an application for lawful permanent residence under the "drug abuser" ground of inadmissibility, even when they reside in states where it is lawful.
Details:
Announcement
Policy manual update
Video warning immigrants co-produced by Servicios De La Raza and the Marijuana Industry Group
Related Services