This article was prepared with the assistance of ABIL, the Alliance of Business Immigration Lawyers, of which Loan Huynh, Fredrikson Immigration Department Chair, is a member.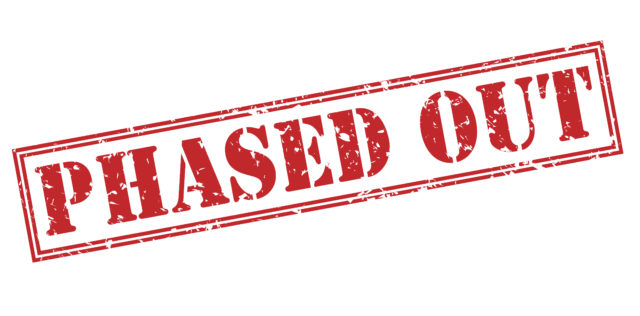 The Department of Labor's Office of Foreign Labor Certification (OFLC) alerts employers and other stakeholders that the iCERT System Labor Certification Registry, which provides public access to labor certification decisions in the PERM, LCA, H-2A and H-2B visa programs, will be decommissioned. As part of the Department's technology modernization initiative, the Foreign Labor Application Gateway (FLAG) System was developed "to replace the legacy iCERT System, improve customer service, and modernize the administration of foreign labor certification programs," OFLC said.
Effective February 28, 2020, iCERT System account users will no longer be able to take any actions on their applications (e.g., delete initiated applications, request redeterminations, request center director reviews, withdraw applications and upload supporting documents) within the respective Prevailing Wage, LCA, H-2A or H-2B program areas of the legacy iCERT System. However, iCERT System account users will retain the ability to access their accounts and view, download or copy information related to their applications after the iCERT System is placed in a read-only mode.
Also, effective February 28, 2020, data on labor certification decisions will be available within the Disclosure Data section of the OFLC Performance data page. Those interested in obtaining copies of labor certification records or other information maintained by OFLC may also request access under the Freedom of Information Act.
Related Services