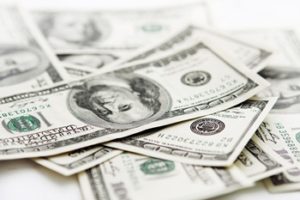 In the past month, over 40 retailers and restaurants have been served with lawsuits in federal court, alleging that a lack of Braille gift cards discriminates against blind customers in violation of the Americans with Disabilities Act (ADA).
Fast Company provides a useful summary of the lawsuits.
These lawsuits are the most recent evolution in an expanding wave of litigation, applying Title III (Public Accommodations) of the ADA to digital and virtual spaces. The most well-known aspect of this trend has been the tens of thousands of lawsuits and claims regarding alleged "inaccessible" websites.
The trend and lawsuits have also targeted:
Fredrikson & Byron provides defense-only legal services and risk-reduction advice to retailers, restaurants, e-commerce operators, agencies, and other website, app, and software owners and developers.
Featured Professionals