This article was prepared with the assistance of ABIL, the Alliance of Business Immigration Lawyers, of which Loan Huynh, Fredrikson Immigration Department Chair, is a member.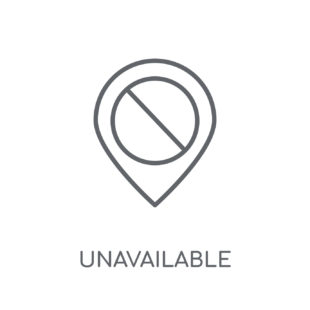 The Department of State's Visa Bulletin for September 2019 shows both advances and retrogressions in employment-based categories.
The bulletin notes a combination of a dramatic change in the U.S. Citizenship and Immigration Services (USCIS) demand pattern for adjustment-of-status applicants during July and a larger-than-anticipated return of unused numbers that had been provided to consular offices for July use. As a result, the bulletin notes, it has been possible to advance the employment first and second preference September final action dates for most countries, as well as the India employment fifth preference.
On the other hand, several employment-based preference categories have retrogressed or become "Unavailable" for the remainder of fiscal year (FY) 2019, including the worldwide employment fourth preference, and the China and India employment first and third preferences.
The bulletin notes that it is "likely that corrective action will also be required for other preferences prior to the end of the fiscal year." Numbers will once again be available for applicants in these preference categories beginning October 1, 2019, under the FY 2020 annual numerical limitations.
The bulletin also notes that the employment-based preference numerical limit for FY 2019 is 141,918.
Related Services