This article was prepared with the assistance of ABIL, the Alliance of Business Immigration Lawyers, of which Loan Huynh, Fredrikson Immigration Department Chair, is a member.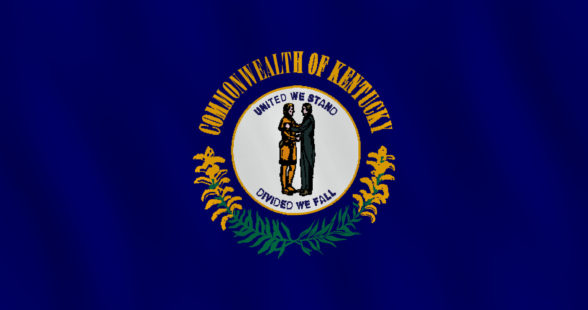 The Department of State's (DOS) Kentucky Consular Center in Williamsburg, Kentucky, has registered and notified the winners of the DV-2020 diversity lottery. Approximately 83,884 applicants have been registered and notified and may now make an application for an immigrant visa. Since it is likely that some of the persons registered will not pursue their cases to visa issuance, DOS said this larger figure should ensure that all DV-2020 numbers will be used during fiscal year 2020 (October 1, 2019, to September 30, 2020).
Applicants registered for the DV-2020 program were selected at random from 14,722,798 qualified entries (23,182,554 with derivatives) received during the 34-day application period that ran in late 2018. The visas were apportioned among six geographic regions with a maximum of seven percent available to persons born in any single country.
During the visa interview, principal applicants must provide proof of a high school education or its equivalent, or show two years of work experience in an occupation that requires at least two years of training or experience within the past five years. Those selected will need to act on their immigrant visa applications quickly, DOS said. Applicants should follow the instructions in their notification letters.
Related Services