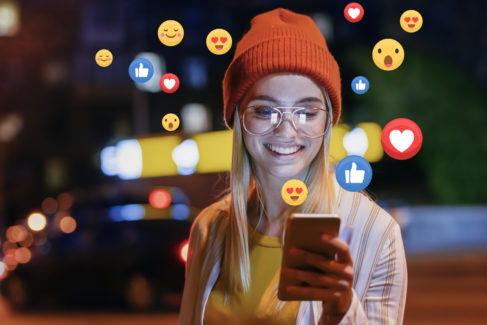 As the financial power that influencers hold grows, the Federal Trade Commission (FTC) released the user-friendly "Disclosures 101 for Social Media Influencers" to offer guidance for when and how influencers should disclose a financial, employment, personal or family relationship with a brand, regardless of whether the relationship includes payment.
The FTC says these rules are needed to protect consumers from deceptive ads and help people to weight the value of an influencer's endorsement. The FTC pulled the most salient points from its "Revised Endorsement and Testimonial Guides". Both documents tell influencers to put "simple and clear" disclosures in a place where it is hard to miss.
According to the FTC, influencers are responsible for being transparent. Moreover, companies and ad agencies  engaging influencers are responsible for informing their contractors of the guidelines.
If you are facing an advertising, trademark or other intellectual property issue, the attorneys at Fredrikson & Byron can help you understand your rights and advocate for your interests.
Featured Professionals
Related Services