This article was prepared with the assistance of ABIL, the Alliance of Business Immigration Lawyers, of which Loan Huynh, Fredrikson Immigration Department Chair, is a member.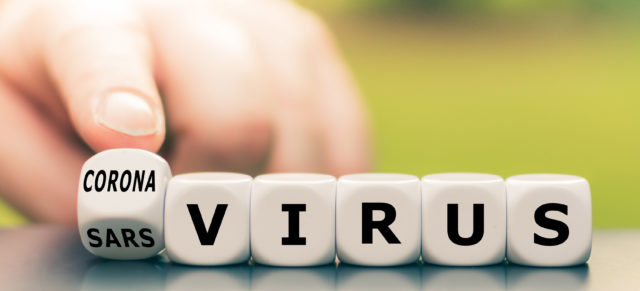 On January 31, 2020, President Trump issued a proclamation effective February 2, 2020, restricting and limiting entry into the United States of "all aliens who were physically present within the People's Republic of China, excluding the Special Administrative Regions of Hong Kong and Macau, during the 14-day period preceding their entry or attempted entry into the United States." The proclamation states that this action is necessary because "[t]he potential for widespread transmission of the [coronavirus] by infected individuals seeking to enter the United States threatens the security of our transportation system and infrastructure and the national security." Other countries announcing similar travel restrictions include Australia, Italy, Japan, Pakistan and Russia.
The proclamation lists exceptions, such as lawful permanent residents (LPRs) of the United States, spouses and children of U.S. citizens or LPRs, air and sea crews, and others. It includes details about medical screening and quarantining, and the responsibilities of air carriers.
View the BBC article.
Related Services