This article was prepared with the assistance of ABIL, the Alliance of Business Immigration Lawyers, of which Loan Huynh, Fredrikson Immigration Department Chair, is a member.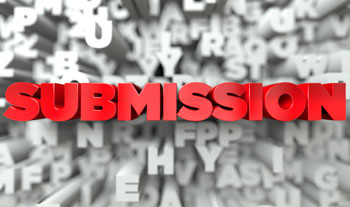 On March 5, 2020, U.S. Citizenship and Immigration Services (USCIS) published two Federal Register notices regarding the submission of final determination forms with H-2A and H-2B petitions. The notices announce that petitioners must submit a printed copy of the electronic final determination form granting temporary labor certification (TLC) under the H-2A or H-2B programs through the Department of Labor's (DOL) Foreign Labor Application Gateway (FLAG) system with the corresponding H-2A or H-2B petition as evidence of an original valid or original approved TLC.
DOL no longer provides the employer or authorized attorney with a paper copy of a certified Form ETA-9142A or Form ETA-9142B.
Related Services