This article was prepared with the assistance of ABIL, the Alliance of Business Immigration Lawyers, of which Loan Huynh, Fredrikson Immigration Department Chair, is a member.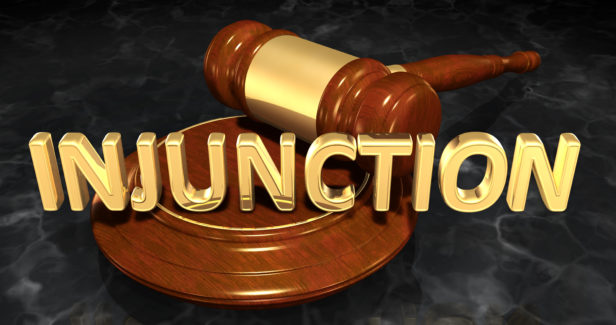 U.S. Citizenship and Immigration Services (USCIS) implemented the public charge rule nationwide on February 24, 2020, following a Supreme Court ruling issued February 21, 2020, staying a preliminary injunction in Illinois. USCIS will only apply the final rule to applications and petitions postmarked or submitted electronically on or after February 24, 2020. The Department of State (DOS) also implemented public charge requirements for overseas applications on the same date, including the new DS-5540, DOS Public Charge Questionnaire. DOS indicated that it may apply the DS-5540 to applicants who have previously been found documentarily qualified for a visa before February 24.
The final rule, issued in August and originally scheduled to take effect in October, prescribes how the Department of Homeland Security will determine whether a person is inadmissible to the United States based on a "likelihood of becoming a public charge at any time in the future," USCIS noted. The final rule also addresses USCIS's "authority to issue public charge bonds in the context of applications for adjustment of status," and includes a requirement that those seeking an extension of stay or change of status "demonstrate that they have not received public benefits over the designated threshold since obtaining the nonimmigrant status they seek to extend or change."
Additional Information
Related Services