This article was prepared with the assistance of ABIL, the Alliance of Business Immigration Lawyers, of which Loan Huynh, Fredrikson Immigration Department Chair, is a member.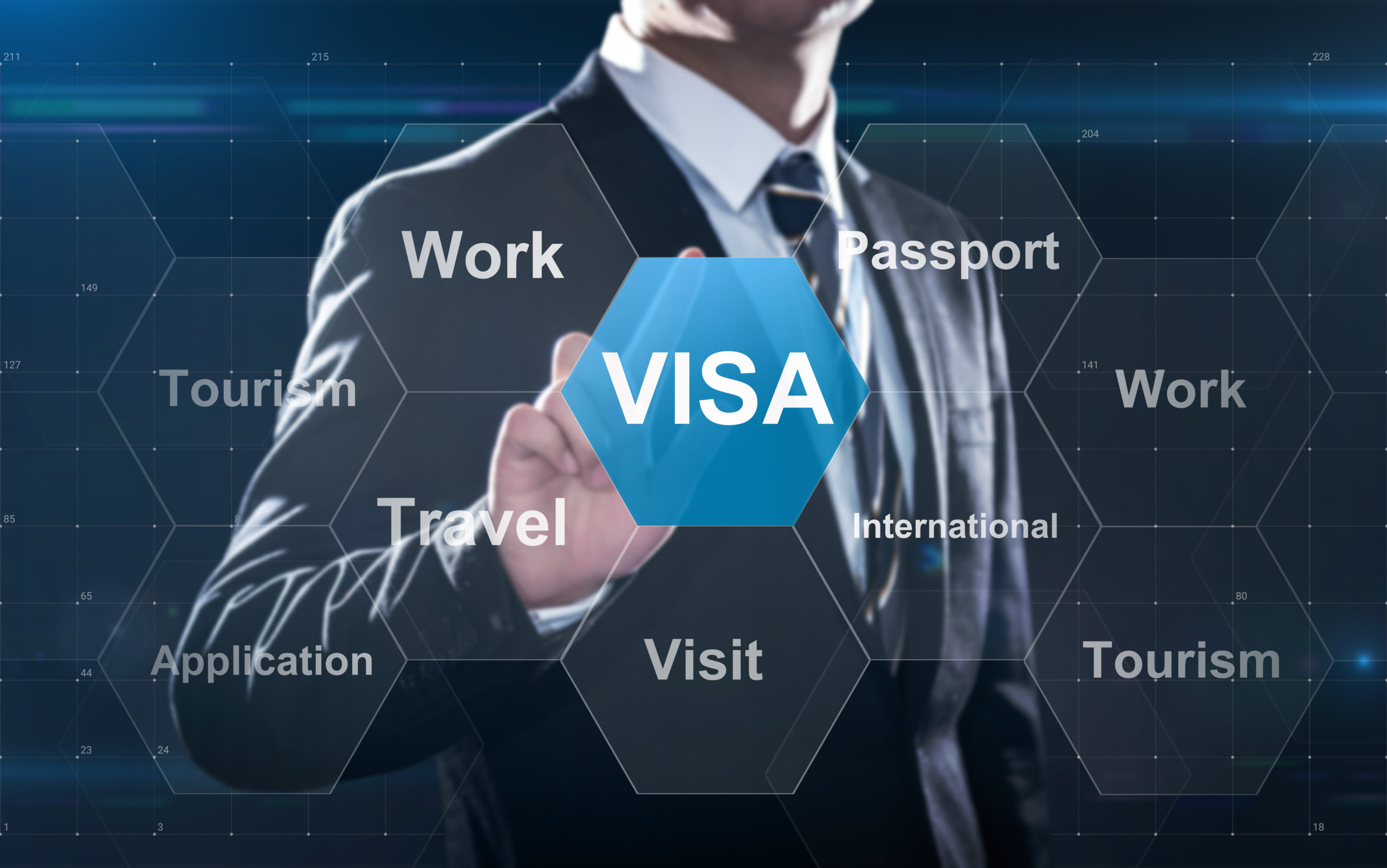 On June 23, the U.S. Citizenship and Immigration Services (USCIS) issued a statement regarding President Trump's recent proclamations suspending the entry of immigrants and nonimmigrants, with exceptions, as did several other entities. It noted that the June 22 proclamation does not affect those currently working in the U.S. on valid H-1B "or similar" visas.
USCIS said the proclamation also does not prevent individuals in possession of valid visas before the effective date of the proclamation from entering or re-entering the United States if they have been abroad, provided they have not otherwise rendered themselves inadmissible. "The U.S. will continue to honor these already valid visas as we help American workers get back on their feet," said Joseph Edlow, USCIS Deputy Director for Policy.
Related Services