This article was prepared with the assistance of ABIL, the Alliance of Business Immigration Lawyers, of which Loan Huynh, Fredrikson Immigration Department Chair, is a member.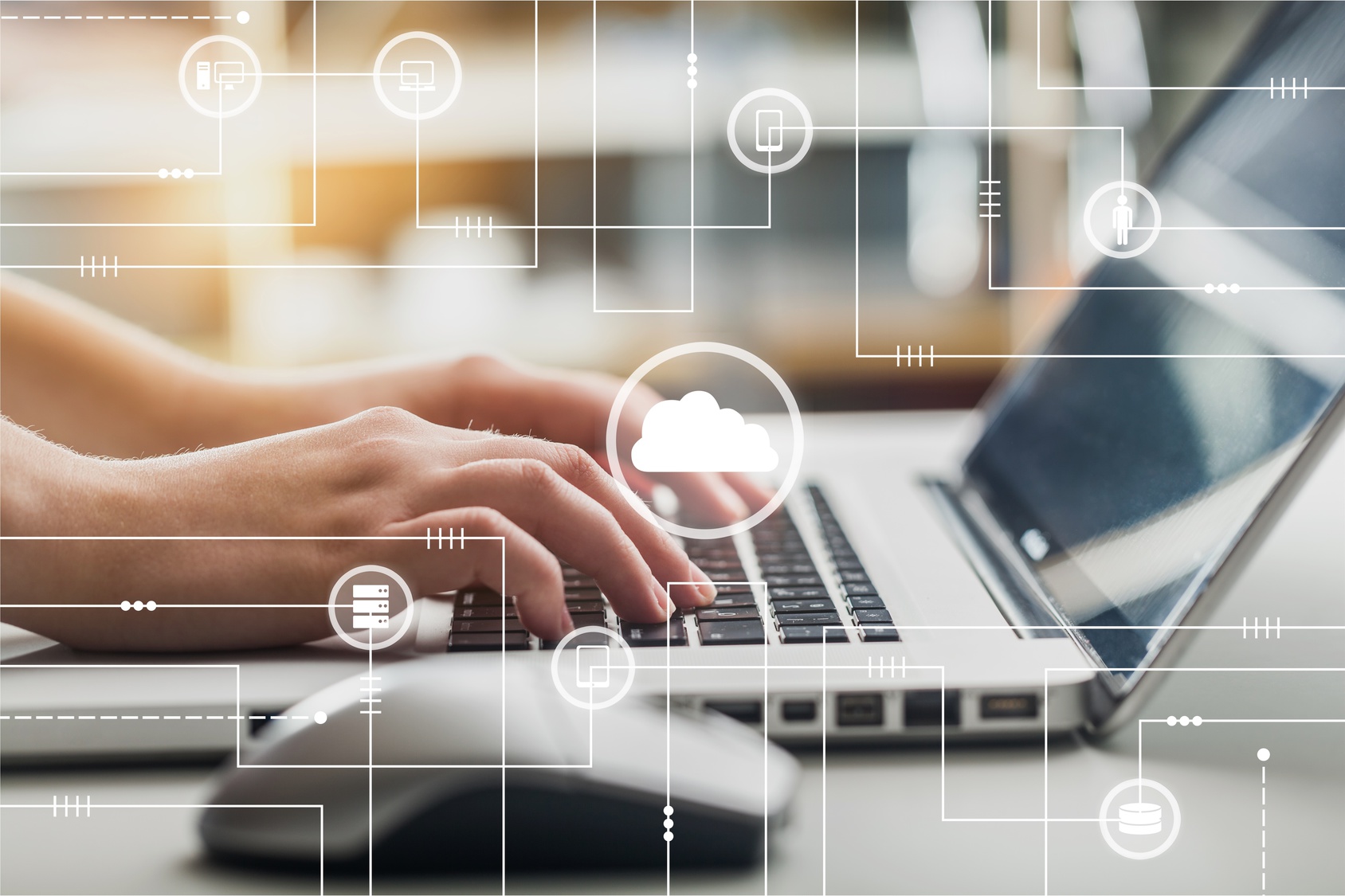 U.S. Citizenship and Immigration Services (USCIS) has launched an H-1B Employer Data Hub to provide information on employers petitioning for H-1B workers. The data hub will allow the public to search for H-1B petitioners by fiscal year (back to FY 2009), NAICS code, employer name, city, state or zip code.
The new hub gives the public the ability to calculate approval and denial rates and to review which employers are using the H-1B program.
Details:
USCIS news alert
H-1B Employer Data Hub
Data broken down by fiscal year
Summary and description
Related Services