This article was prepared with the assistance of ABIL, the Alliance of Business Immigration Lawyers, of which Loan Huynh, Fredrikson Immigration Department Chair, is a member.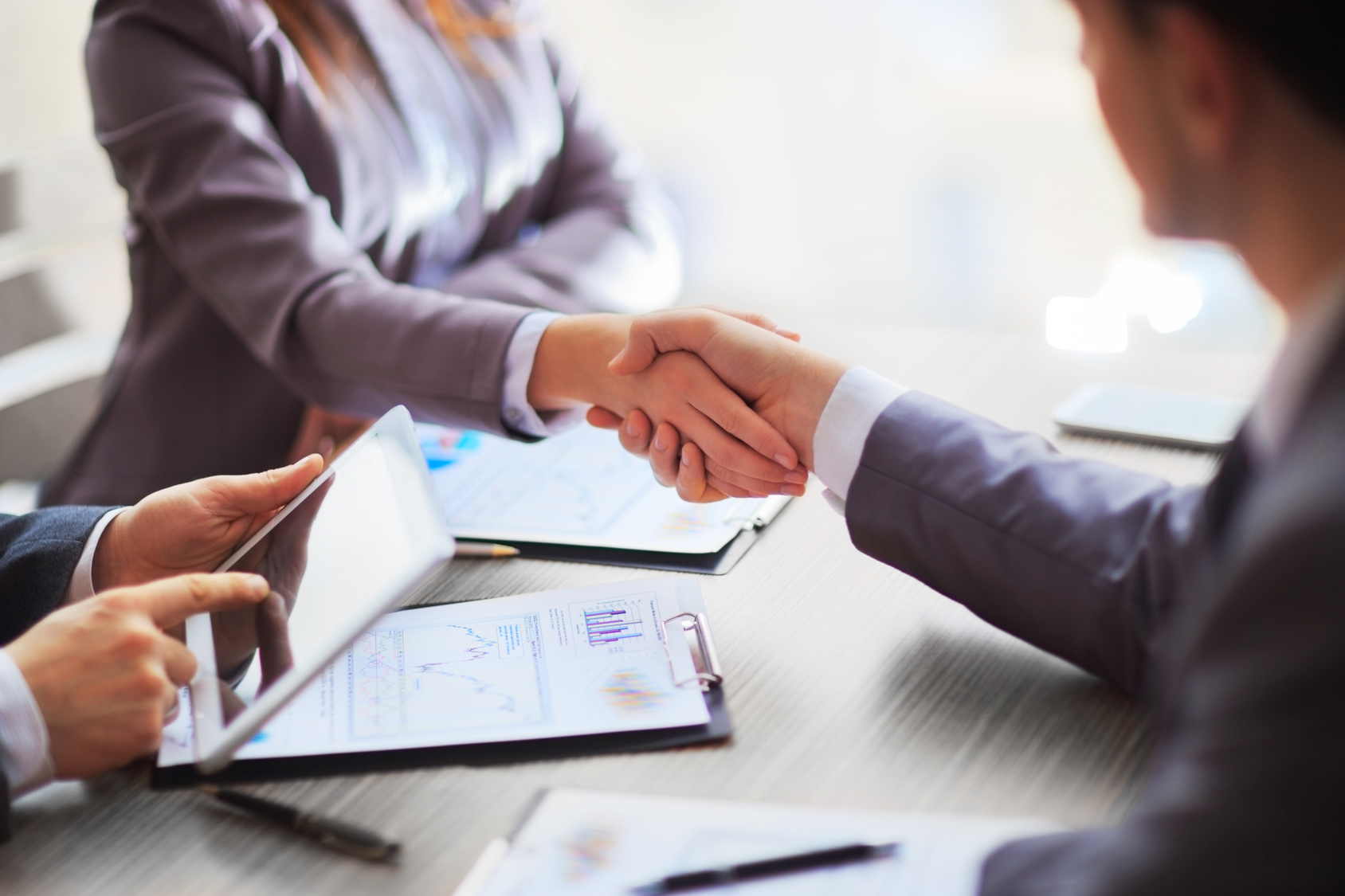 U.S. Citizenship and Immigration Services (USCIS) recently explained changes in the way it provides support services to applicants under an initiative called the "Information Services Modernization Program" (InfoMod). A goal is to limit in-person support to those who truly need assistance that can be provided only in person, such as issuing emergency documents, providing ADIT stamps and conducting in-person interviews, the agency said.
InfoMod will enable USCIS to shift applicant support services from self-scheduled InfoPass appointments toward support services provided online or through USCIS Contact Centers. The agency encouraged users to visit myUSCIS, an online public portal.
Details:
Related Services