This article was prepared with the assistance of ABIL, the Alliance of Business Immigration Lawyers, of which Loan Huynh, Fredrikson Immigration Department Chair, is a member.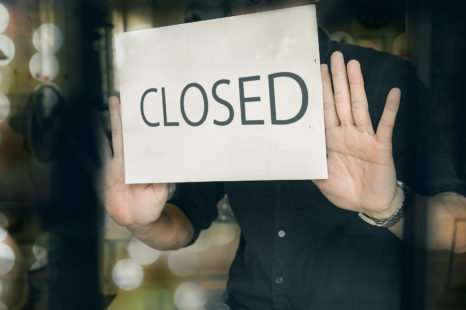 U.S. Citizenship and Immigration Services (USCIS) has announced plans to close 13 international field offices and three district offices between now and August 2020. The first planned closures are the field offices in Monterrey, Mexico, and Seoul, South Korea, at the end of September 2019.
USCIS said that many functions currently performed at international offices "will be handled domestically or by USCIS domestic staff on temporary assignments abroad." As part of this shift, the Department of State (DOS) will assume responsibility for certain in-person services that USCIS currently provides at international field offices. USCIS said it is working closely with DOS "to minimize interruptions in immigration services to affected applicants and petitioners."
USCIS said it plans to maintain operations at its international field offices in Beijing and Guangzhou, China; Nairobi, Kenya; New Delhi, India; Guatemala City, Guatemala; Mexico City, Mexico; and San Salvador, El Salvador.
Related Services