By Immigration Group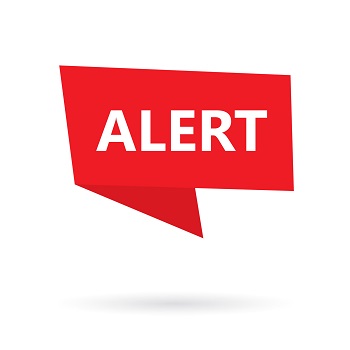 U.S. Citizenship and Immigration Services (USCIS) will resume premium processing on Tuesday, February 19, for all H-1B petitions filed on or before December 21, 2018. If requesting premium processing, employers must submit the I-907 application form with the additional fee of $1,410 to the service center now handling the petition, including cases that were transferred. Employers must also include a copy of any transfer notice with their request to avoid possible delays. If the pending case received a request for evidence (RFE), employers should also include any RFE response with the premium processing request. If the petition was transferred and the premium processing request is sent to the wrong center, USCIS will forward it to the petition's current location. The premium processing clock will not start until the request has been received at the correct center.
In exchange for the premium processing filing fee, USCIS commits to processing the petition within 15 calendar days. If USCIS fails to process the petition within the prescribed period, the premium processing fee will be returned by USCIS, but expedited processing of the petition will continue. Processing a case within the 15-day window does not always mean a decision will be reached within that timeframe, as an RFE may also be received.
The previously announced temporary suspension of premium processing remains in effect for H-1B petitions that were filed on or after December 22, 2018. On January 28, USCIS resumed premium processing for FY 2019 cap-subject petitions, including those eligible for the advanced degree exemption. USCIS plans to resume premium processing for the remaining categories of H-1B petitions as agency workload permits.
Please contact our office if you are eligible to file a premium processed case and wish to file one. In addition, we will do our best to contact you directly to see whether you would like to utilize this expedited processing service.
Related Services