This article was prepared with the assistance of ABIL, the Alliance of Business Immigration Lawyers, of which Loan Huynh, Fredrikson Immigration Department Chair, is a member.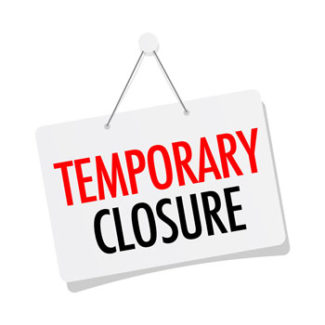 On March 18, 2020, U.S. Citizenship and Immigration Services (USCIS) temporarily suspended in-person services at its field offices, asylum offices and application support centers (ASCs) to help slow the spread of COVID-19. USCIS said it will begin to reopen its offices on May 4 "unless the public closures are extended further." Employees "are continuing to perform mission-essential services that do not require face-to-face contact with the public," including limited emergency services, USCIS said.
USCIS said field offices will send notices to applicants and petitioners with scheduled appointments and naturalization ceremonies affected by the extended temporary closure. USCIS asylum offices will send interview cancellation notices and automatically reschedule asylum interviews.
Details:
Related Services