This article was prepared with the assistance of ABIL, the Alliance of Business Immigration Lawyers, of which Loan Huynh, Fredrikson Immigration Department Chair, is a member.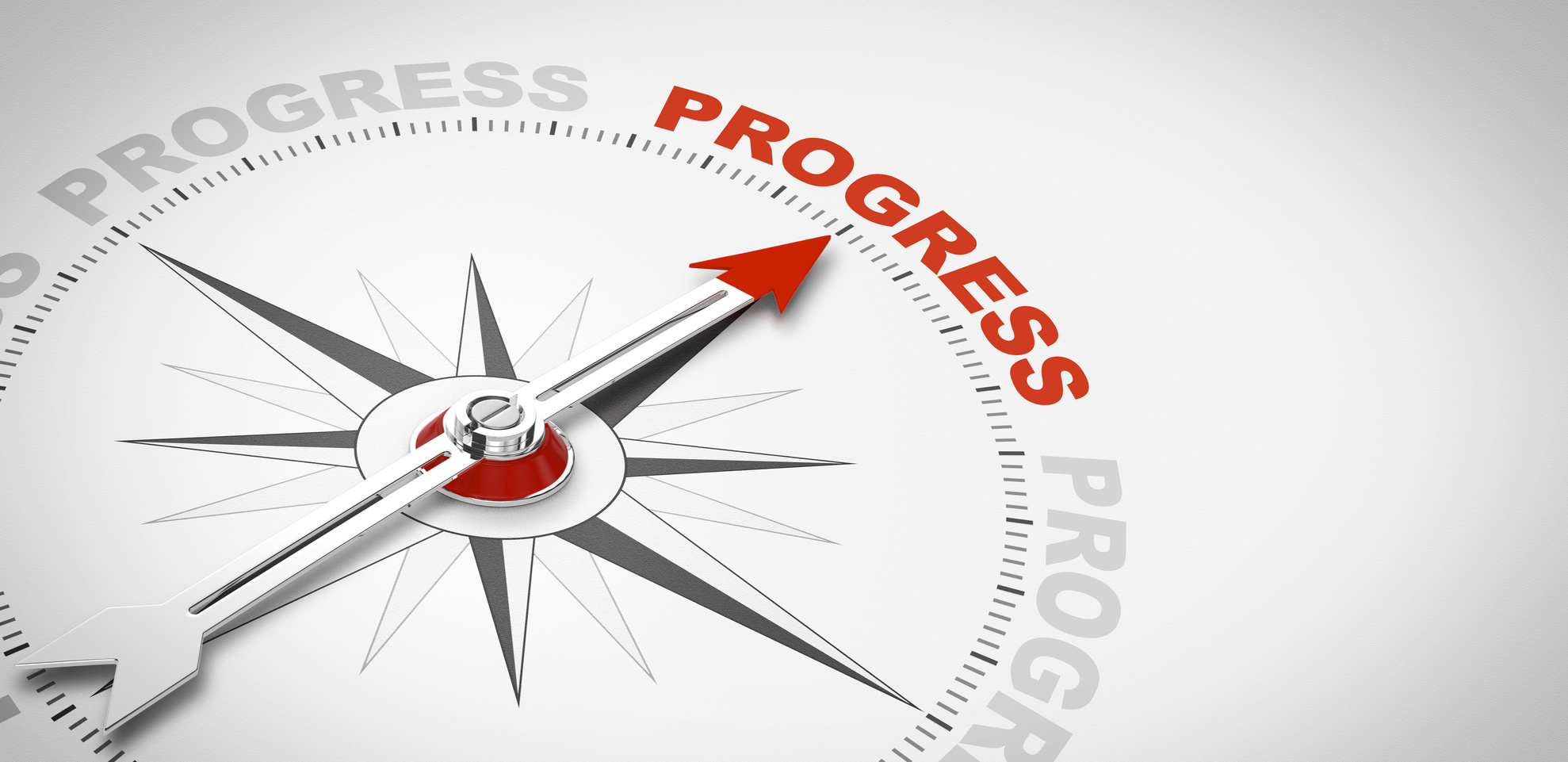 The Department of State's Visa Bulletin for May 2019 shows slight forward progress for EB-1 for all chargeability areas except China and India; EB-2 for China and India; EB-3 and Other Workers China, India and the Philippines; and EB-5 China and Vietnam. The remainder of the priority dates remain current with per-country quotas not reached.
Regarding EB-1 for China and India, the bulletin notes a continued "extremely high rate of demand" that may require temporary retrogression until October.
U.S. Citizenship and Immigration Services (USCIS) has announced that the agency will follow the "Final Action Dates" chart for the month for accepting I-485 Adjustment of Status applications.
Details:
Related Services