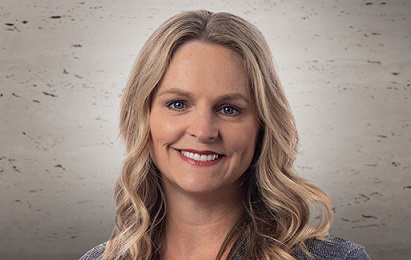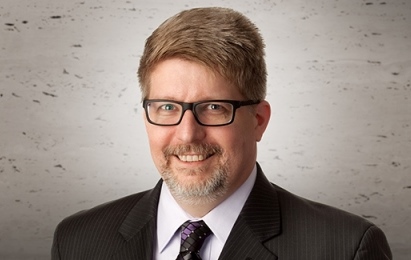 Fredrikson & Byron attorneys Brandon R. Underwood, Bridget R. Penick and Bret A. Dublinske received a favorable result from the U.S. Supreme Court in a lawsuit alleging sex discrimination, sexual harassment and retaliation under Federal and Iowa law.
On December 7, 2020, the Supreme Court declined a July 13 petition for certiorari against the February 13, 2020, decision from the U.S. Court of Appeals for the Eighth Circuit.
In February, the Fredrikson attorneys represented Kemna Motor Company and Auto$mart, Inc., part of a family of car dealerships in north central and northwest Iowa. The Court of Appeals affirmed the ruling of the U.S. District Court for the Northern District of Iowa granting summary judgment to the defendants on all claims. The case is Jennifer Paskert, Petitioner v. Kemna-ASA Auto Plaza, Inc., dba Auto Smart of Spirit Lake, et al.
Fredrikson & Byron is a 300-attorney law firm based in Minneapolis, with offices in Bismarck, Des Moines, Fargo, Mankato, St. Paul, Saltillo, Mexico, and Shanghai, China. Fredrikson & Byron has a reputation as the firm "where law and business meet." Our attorneys bring business acumen and entrepreneurial thinking to work with clients, and operate as business advisors and strategic partners, as well as legal counselors. More information about the firm is available at www.fredlaw.com. Follow us on LinkedIn and on Twitter @FredriksonLaw.
Media Contact: Kelly Griffith, 612.492.7514, kgriffith@fredlaw.com.
Media Contact
Kelly Griffith
612.492.7514