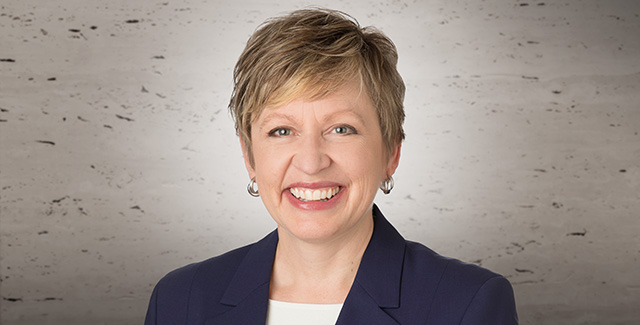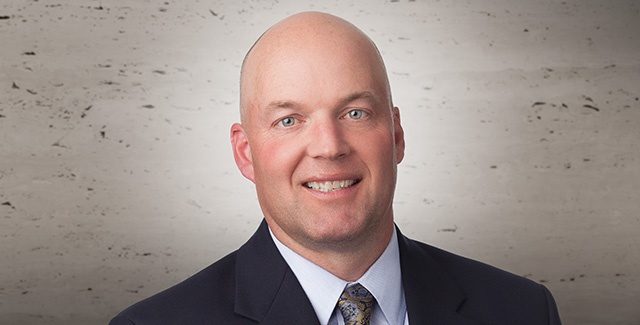 Fredrikson & Byron attorneys John C. Pickerill and Lora Friedemann were recognized in the 2016 edition of the World Trademark Review 1000 (WTR 1000). Now in its sixth year, the WTR 1000 shines a spotlight on the firms and individuals that are deemed outstanding in this area of practice. The WTR 1000 remains the only standalone publication to recommend individual practitioners and their firms exclusively in the trademark field, and identifies the leading players in 71 key jurisdictions globally.
Fredrikson's Intellectual Property Group earned WTR 1000's silver band. "Fredrikson & Byron is a highly effective and agile team that really gets results and offers a reasonable billing structure."
John Pickerill, chair of the Advertising, Marketing & Trademark Group, "speaks the language of marketing professionals, so is always on the same page as the in-house brand managers he represents."
Lora Friedemann, chair of the Intellectual Property Division, was highlighted for her "tenacious style" for handling disputes.
To review the 2016 WTR 1000 rankings, please click here.
Fredrikson & Byron is a 275-attorney law firm based in Minneapolis, with offices in Bismarck, Des Moines, Fargo, St. Paul, Monterrey, Mexico, and Shanghai, China. Fredrikson & Byron has a reputation as the firm "where law and business meet". Our attorneys bring business acumen and entrepreneurial thinking to work with clients, and operate as business advisors and strategic partners, as well as legal counselors. More information about the firm is available at www.fredlaw.com. Follow us on LinkedIn and on Twitter @FredriksonLaw.
Media Contact: Kelly Griffith, Marketing Communications Manager, 612.492.7514, kgriffith@fredlaw.com
Related Services