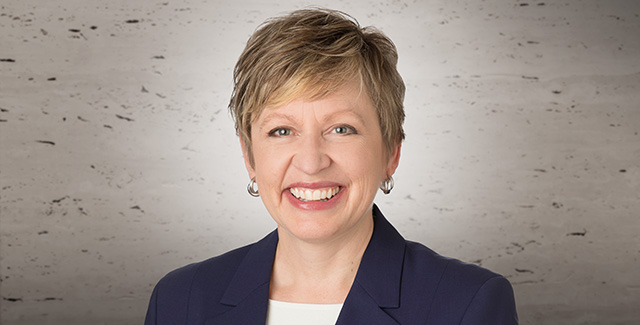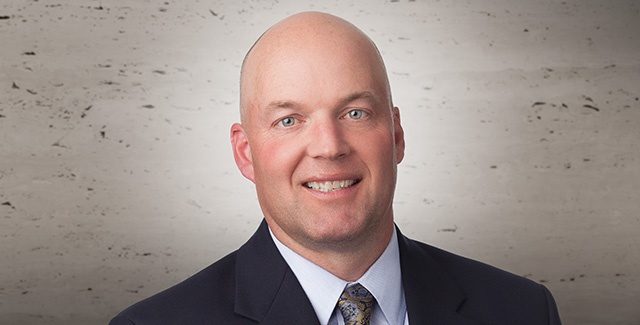 Fredrikson & Byron attorneys Lora Friedemann and John C. Pickerill were highlighted in the 2017 edition of the World Trademark Review 1000 (WTR 1000). Now in its seventh year, the WTR 1000 recognizes firms and individuals that are deemed outstanding in this area of practice. The WTR 1000 is the only standalone publication to recommend individual practitioners and their firms exclusively in the trademark field, and identifies the leading players in 70 key jurisdictions globally.
Lora Friedemann, chair of the Intellectual Property Division, was described as a "very efficient and cost effective" attorney "whom clients recommend without reservation for challenging trademark disputes."
John Pickerill, chair of the Advertising, Marketing & Trademark Group, was referred to as a "social media savant" whose "abundant marketing insight makes him ideally placed to advise on branding issues."
To review the 2017 WTR 1000 rankings, click here.
Fredrikson & Byron is a 275-attorney law firm based in Minneapolis, with offices in Bismarck, Des Moines, Fargo, St. Paul, Saltillo, Mexico, and Shanghai, China. Fredrikson & Byron has a reputation as the firm "where law and business meet". Our attorneys bring business acumen and entrepreneurial thinking to work with clients, and operate as business advisors and strategic partners, as well as legal counselors. More information about the firm is available at www.fredlaw.com. Follow us on LinkedIn and on Twitter @FredriksonLaw.
Media Contact: Kelly Griffith, Marketing Communications Manager, 612.492.7514, kgriffith@fredlaw.com
Related Services