By Courtney A. H. Thompson and Jacob M. Abdo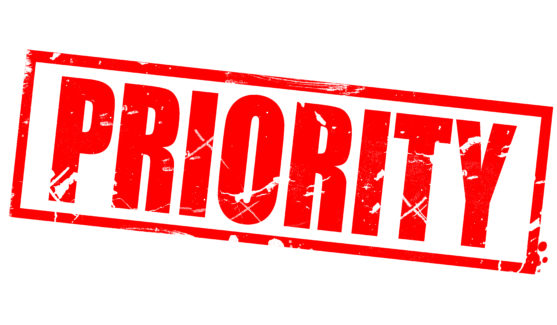 The United States Patent and Trademark Office (USPTO) is accepting petitions to expedite the initial examination of applications for trademarks and service marks used to identify qualifying medical products and services related to the prevention, research, diagnosis and treatment of COVID-19. Qualified goods and services include, without limitation, pharmaceuticals, medical devices, personal protective equipment and medical research services. The application may also include additional related goods or services .
The petition must include a statement of fact, supported by an affidavit or declaration, setting forth why the goods or services qualify for priority examination. If the petition is granted, the application will immediately be assigned to an examining attorney, expediting the review process by approximately two months. Additionally, the petition fee will be waived. Successful applications are then published for opposition and subject to a 30-day period during which the public may file oppositions or extensions of time to oppose.
The USPTO hopes that these efforts will bring potentially life-saving treatments to market more quickly.
For more information, contact a member of the Advertising, Marketing & Trademark Group.
Featured Professionals
Related Services