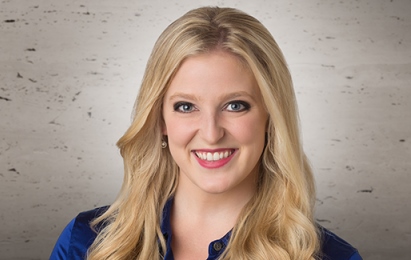 Attorney Chantal M. Wilson has joined Fredrikson & Byron in the Mergers & Acquisitions Group. Wilson specializes in private equity and strategic M&A transactions and venture financings while providing gold standard guidance to technology startups and other growth-phase companies.
"I believe in the role that business has in building communities and have chosen to dedicate my career to supporting the development and growth of companies that create jobs, profit and progress," said Wilson.
Wilson adds practical value to the deal process by focusing on rigorous process management while providing sophisticated advice on key business issues. She has experience in drafting and negotiating key deal documents, managing each phase of a transaction from diligence to post-closing obligations and advising clients on how to establish respected business practices that will help them reach their future goals.
Although her career interests are in law, Wilson is devoted to supporting the career development of young women and to extolling entrepreneurship as the driving force of change.
Wilson is licensed to practice in Maine. Her Minnesota and Massachusetts licenses are pending.
Fredrikson & Byron is a 300-attorney law firm based in Minneapolis, with offices in Bismarck, Des Moines, Fargo, Mankato, St. Paul, Saltillo, Mexico, and Shanghai, China. Fredrikson & Byron has a reputation as the firm "where law and business meet." Our attorneys bring business acumen and entrepreneurial thinking to work with clients, and operate as business advisors and strategic partners, as well as legal counselors. More information about the firm is available at www.fredlaw.com. Follow us on LinkedIn and on Twitter @FredriksonLaw.
Media Contact: Kelly Griffith, 612.492.7514, kgriffith@fredlaw.com.
Media Contact
Kelly Griffith
612.492.7514