Where Law

And Business Meet

We are a law firm driven to apply practical business acumen and strategic entrepreneurial thinking to everything we do. We are fully committed to delivering exceptional service to our clients, our community and each other. We are Fredrikson.

Fredrikson Earns 

Top Law Firm Rankings

Ranked Top 20 in the U.S. among the most active law firms advising on mergers and acquisitions, private equity and venture capital deals.

Fredrikson Named

Top Law Firm for Women

For 10 consecutive years, Fredrikson has been named one of the best U.S. law firms for female attorneys.

Fredrikson Condemns Racism in our Communities

We stand against the recent rise of anti-Semitism, Islamophobia, and anti-Arab racism.
Practices & Industries
From mergers & acquisitions to healthcare and from real estate to employment law, you'll often find us across the table from the largest national firms in the United States. The synergy of our services offerings enables us to provide full-service solutions to clients.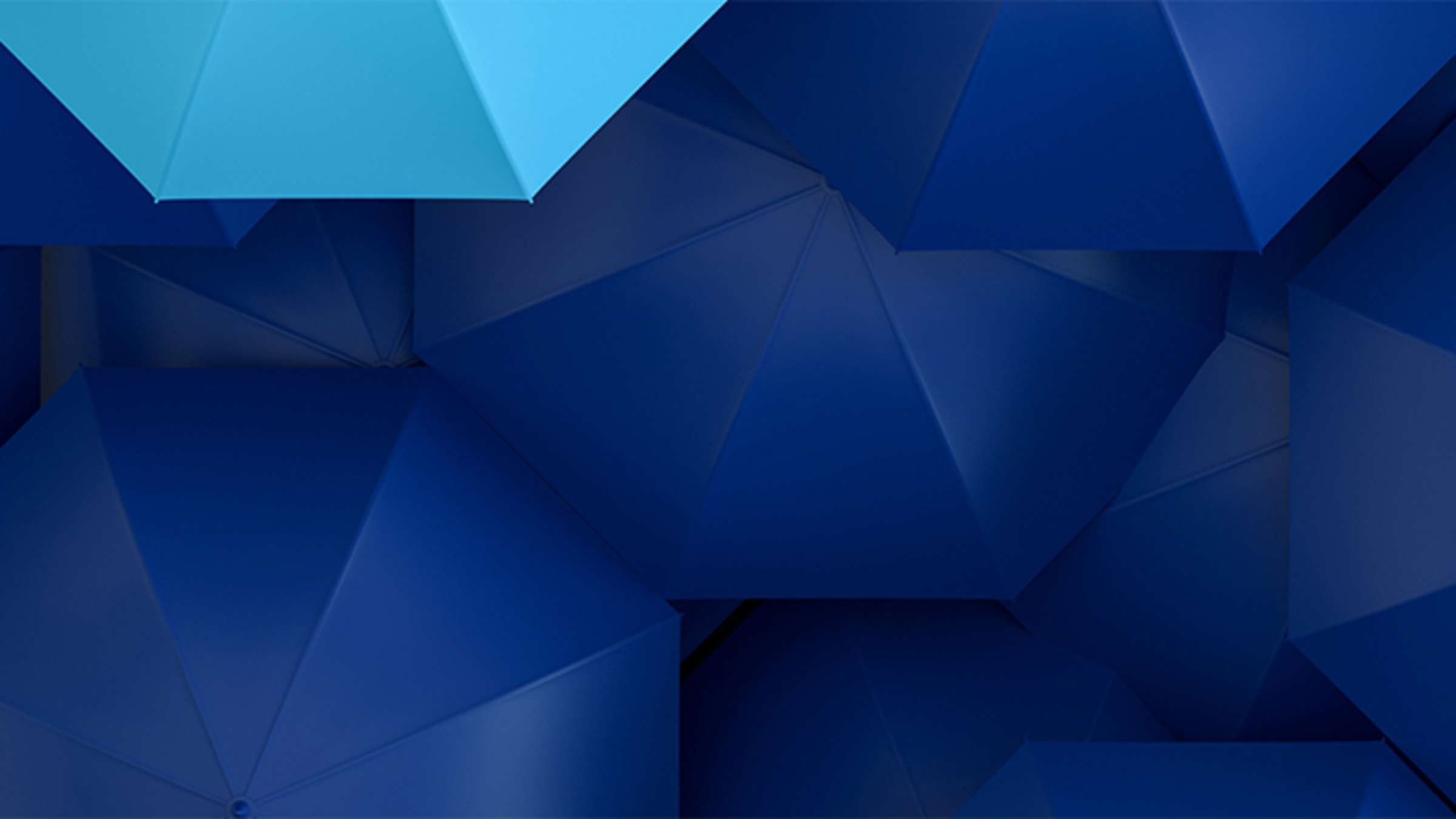 Client Success
Prince's death on April 21, 2016, plunged millions of music fans into mourning. It also sent his potential heirs rushing to the courthouse, since the artist died intestate. Aside from his six siblings with the most direct claim to his inheritance, more than 100 other claimants emerged in the wake of his passing asserting that they were the pop icon's true heirs.

The Estate of Prince Rogers Nelson

Represented by Fredrikson's Tax Disputes and Litigation attorneys in the Minnesota Tax Court, Alaska Airlines challenged Minnesota's use of Minnesota receipts when calculating the carrier's Minnesota Franchise Tax Minimum Fee. This tax is imposed on taxpayers exercising a corporate franchise in the state and calculated based on the taxpayer's total Minnesota property, payrolls and "sales or receipts."

Alaska Airlines

The Rural Health Advisory Committee exists to advise the Commissioner of Health on the medical needs of Greater Minnesota. A voice for the dental profession was absent on this committee until the Fredrikson Government Relations team successfully lobbied the Minnesota legislature to add a representative of the dental profession to the committee.

The Rural Health Advisory Committee

Fredrikson attorneys persuaded the Minnesota Supreme Court that the Perham Hospital District's three clinics should be exempt from property tax because they were operated to improve and run Perham Hospital.

Perham Hospital

In the 1950s and 1960s, St. Paul's Rondo Neighborhood was devastated by the construction of the I-94 Highway. More than 700 homes and 300 businesses and civic organizations in this historically vibrant African American cultural community were taken with very little compensation. After many years in the making, ReConnect Rondo is now leading the effort to revitalize Rondo with a community land bridge over I-94 that reconnects historic Rondo and reignites an African American cultural enterprise district in St. Paul.

ReConnect Rondo

Bushel provides software technology solutions for farmers, grain buyers, ag retailers, protein producers and food companies. Represented by Fredrikson, Bushel recently closed an oversubscribed $26 million funding round led by The Banc Funds Company with further support from new and existing investors.

Bushel